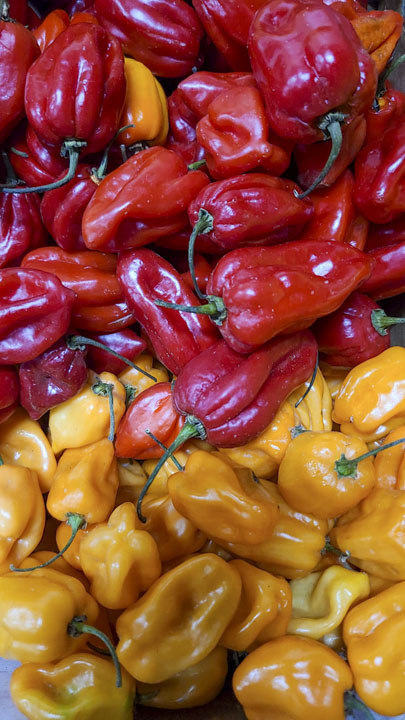 Discover the diverse and flavorful world of Mexican cuisine, from its rich history to key ingredients and popular dishes.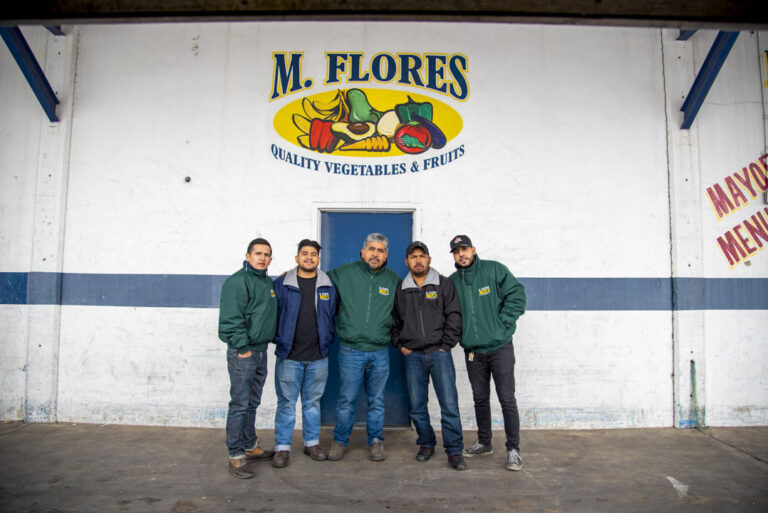 If you run a restaurant, then you already know that keeping the kitchen stocked with fresh, high-quality ingredients is essential to providing your customers with a top-notch dining experience. However, sourcing these ingredients can be a daunting task, particularly if you are working with multiple suppliers. That's where a wholesale food distributor comes in.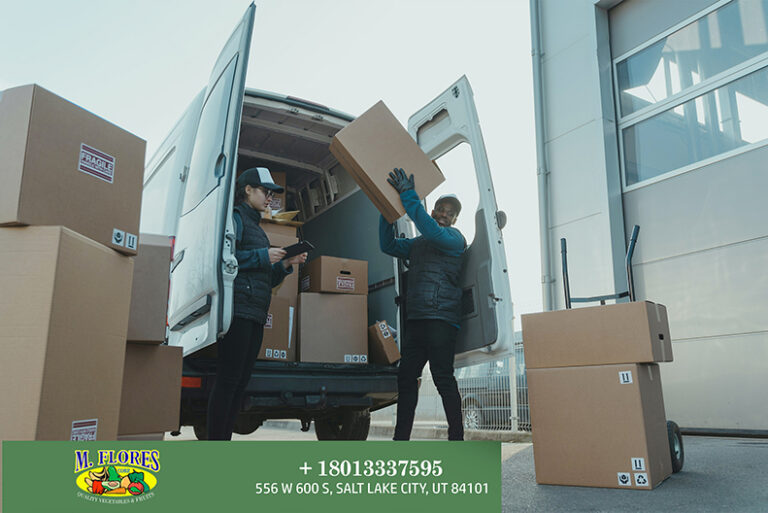 Make a smart choice for your food business by considering quality, range, delivery, pricing, customer service, and reputation of food distributors. M Flores Corp offers all that and more for your success. Contact us today.