HIGH-QUALITY VEGETABLES & FRUITS salt lake city, ut
WHOLESALE FOOD DISTRIBUTORS & RESTAURANT SUPPLIERS
What Valuable Clients
Say About Us
Are you looking to get a quick supply of fresh produce to your restaurant or kitchen?
With M Flores Corp, you can place an order for a wide variety of fresh farm produce and have them delivered to your doorstep within 24 HOURS.
Whether you need fresh food supplies for your personal use we have walk-in, or if it's for YOUR RESTAURANT M. Flores Corp CAN DELIVER.
Enjoy fresh farm produce. We supply all kinds of farm produce.
Vegetables, Fruits, Restaurant Supply/Items, Seasonal Items, Herbs, Candy's, Spices, Sodas.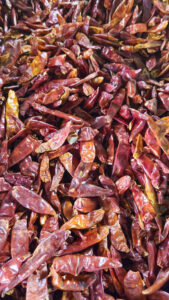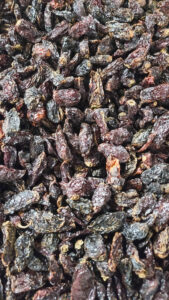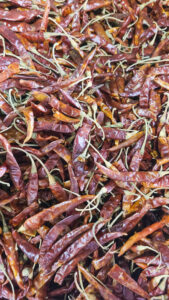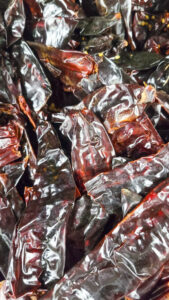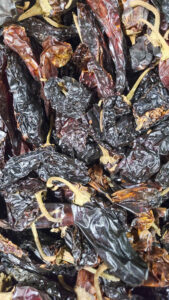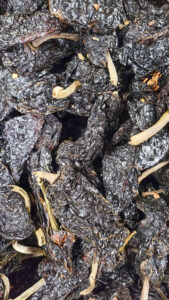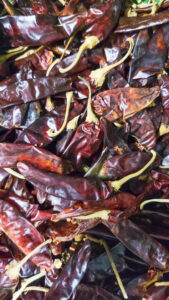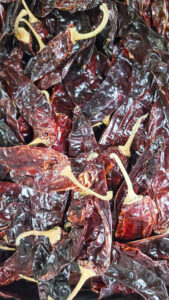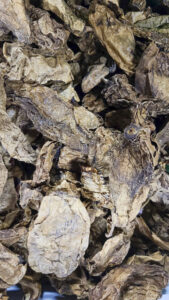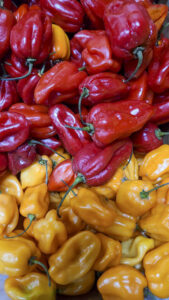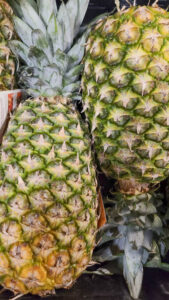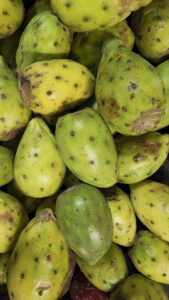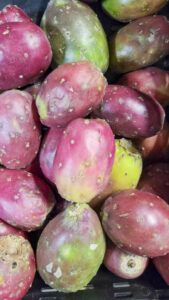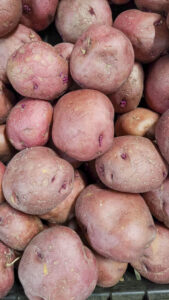 We supply all kinds of farm produce, including VEGETABLES, FRUITS AND RESTAURANTS SUPPLIES
The old saying "time is money" also applies in the produce industry. M Flores Corp employs unique strategies to strengthen your supply chain by providing CUSTOM DELIVERY SERVICES, increasing efficiencies, and loweing overall costs.
Skit all the hassles that come with transporting your produce yourself. M Flores Corp provides a sophisticated delivery system that accounts for your schedule, ensuring that you enjoy convenience even as you get your FARM PRODUCE ON TIME.
Do you have a special list of farm produce? No problem. Choose the combination of farm produce you want, and M Flores Corp will fulfill your order.
Choose healthy food, and change your world.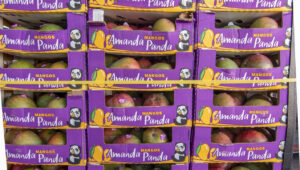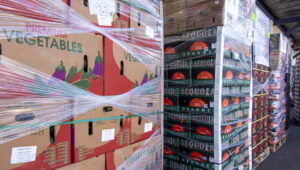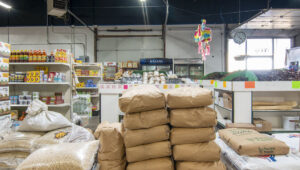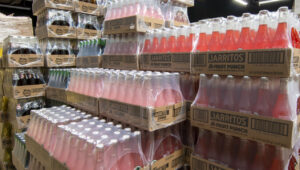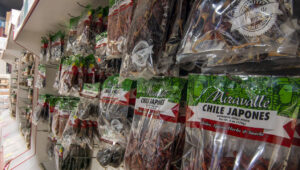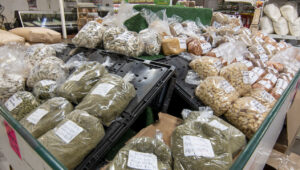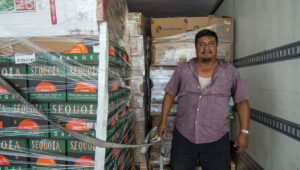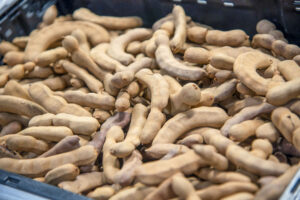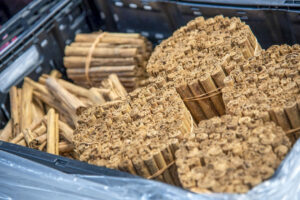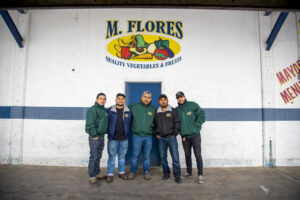 Supplying The Best Products Since 1997
M Flores Corp, it's been supplying to restaurants since 1997, family business was created by two brothers, Rigoberto and Melquiades Flores, they bring the best products from California.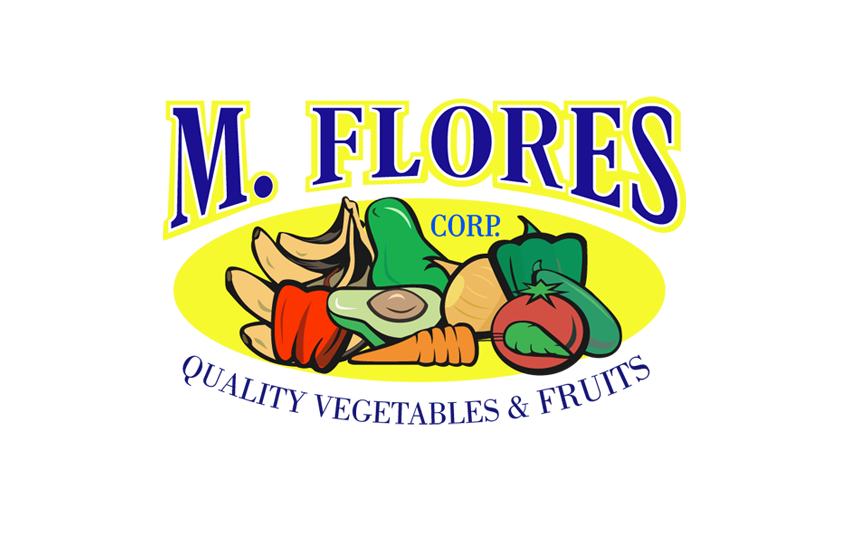 Subscribe To Our Newsletter
Get recipes, our new products, and offers you won't regret. Take action now!